Our Dedicated Team
It All Starts With Great People.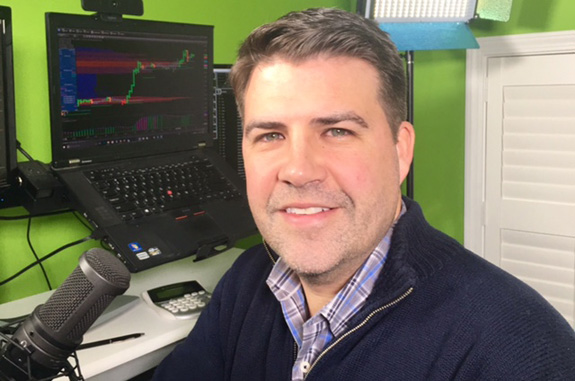 Steve Dahl
President
Steve Dahl is a financial products visionary and actively participates in the trader training curriculums. In his nearly two decade industry tenure, Steve remains one of the most sought after experts on Market Profile, volume analysis, and rules-based trading.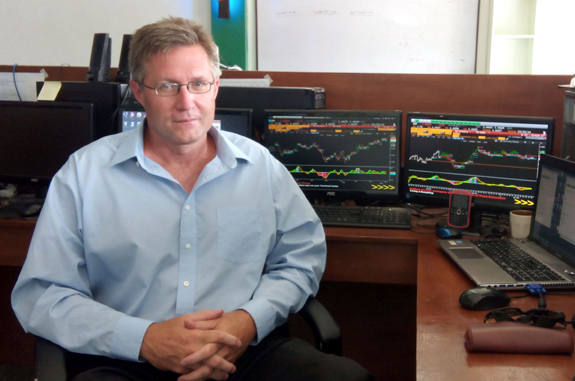 John Logan
Chief Market Strategist, Bloomberg Institutional
John Logan focuses in the institutional and Bloomberg product environments. He has extensive experience in establishing IT and trading protocols for management of investment firms. He holds a graduate degree in Mathematics and Statistics.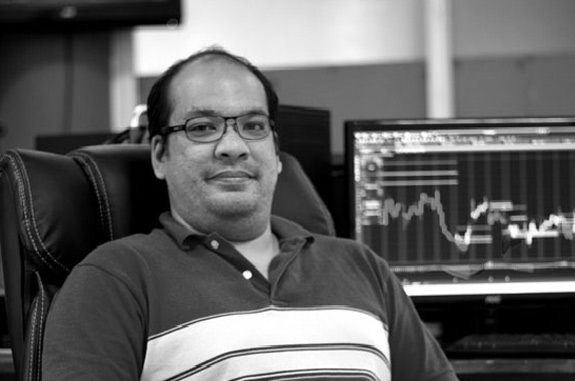 John De La Paz
Chief Technology Officer
With over 19 years of professional software experience, John De La Paz has deployed systems in enterprise sectors in government, manufacturing and finance. He is an accomplished instructor and IT mentor and proudly serves as our CTO.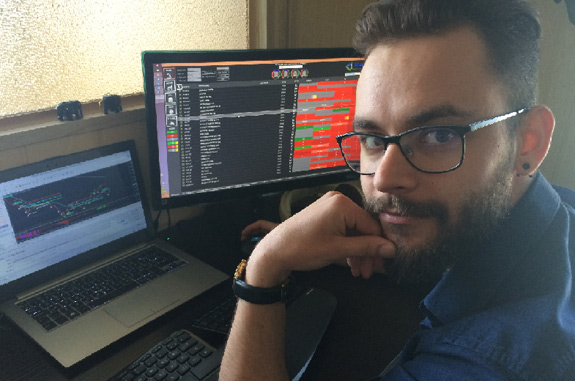 Deimantas Zemaitis
Product Development
Deimantas specializes in Fin-tech software architecture and oversees the TAS product development team. Mr. Zemaitis plays an integral role in the product improvement process with user-driven functionality enhancements.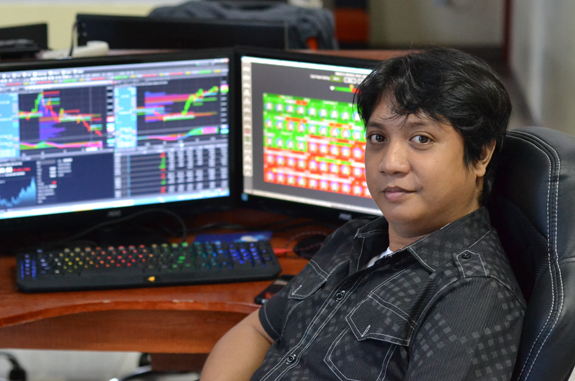 Michael Ceballos
Technical Support
Michael Ceballos is a master problem-solver. Whether a new user simply needs a little help in the onboarding process or more complex technical needs, Michael is eager to assist. Michael takes pride in exceeding customer expectations.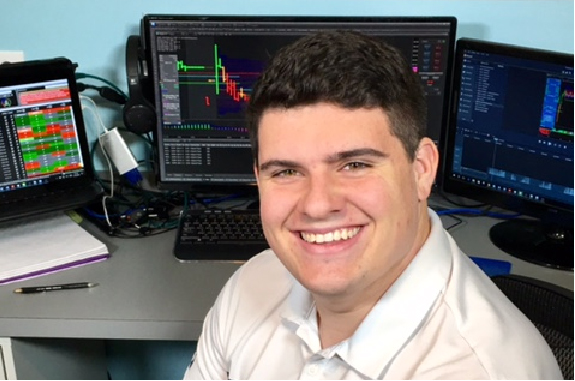 John Kelly
Trader Advocate
John Kelly enthusiastically helps traders to explore the TAS product line and ensure they are properly matched with the the best solution for their trading needs. His passion for empowering traders is second to none.

TIMELY SUPPORT
We staff a real human support team to assist with any technical support needs that may arise.

INNOVATIVE CULTURE
With our own in-house programming team, we perpetually reinvest in R&D.

ADVANCED TECHNOLOGY
We remain the leading modern-day Market Profile provider. Nobody does it better, nobody.

COMMUNICATION
We take pride in providing straight-forward communication with our Members.
RISK DISCLAIMER:
There is a risk of loss in trading stocks, commodity futures, options, and Forex. The risk can be substantial and therefore investors should carefully consider their financial suitability prior to trading. Past performance is not indicative of future performance. This website and all associated websites are for educational purposes only and should not be construed as an express or implied promise or guarantee that you will profit or that losses may be limited in any manner whatsoever. Please trade responsibly.
© 2017 TAS Market Profile